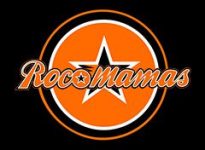 RocoMamas Menu Prices
RocoMamas is the place to go if you're looking for amazing smash burgers or wings.
RocoMamas offers a variety of flavors for their wings and ribs, as well as numerous varieties of smashburgers and a variety of different dessert options, so there's a lot to choose from on their menu.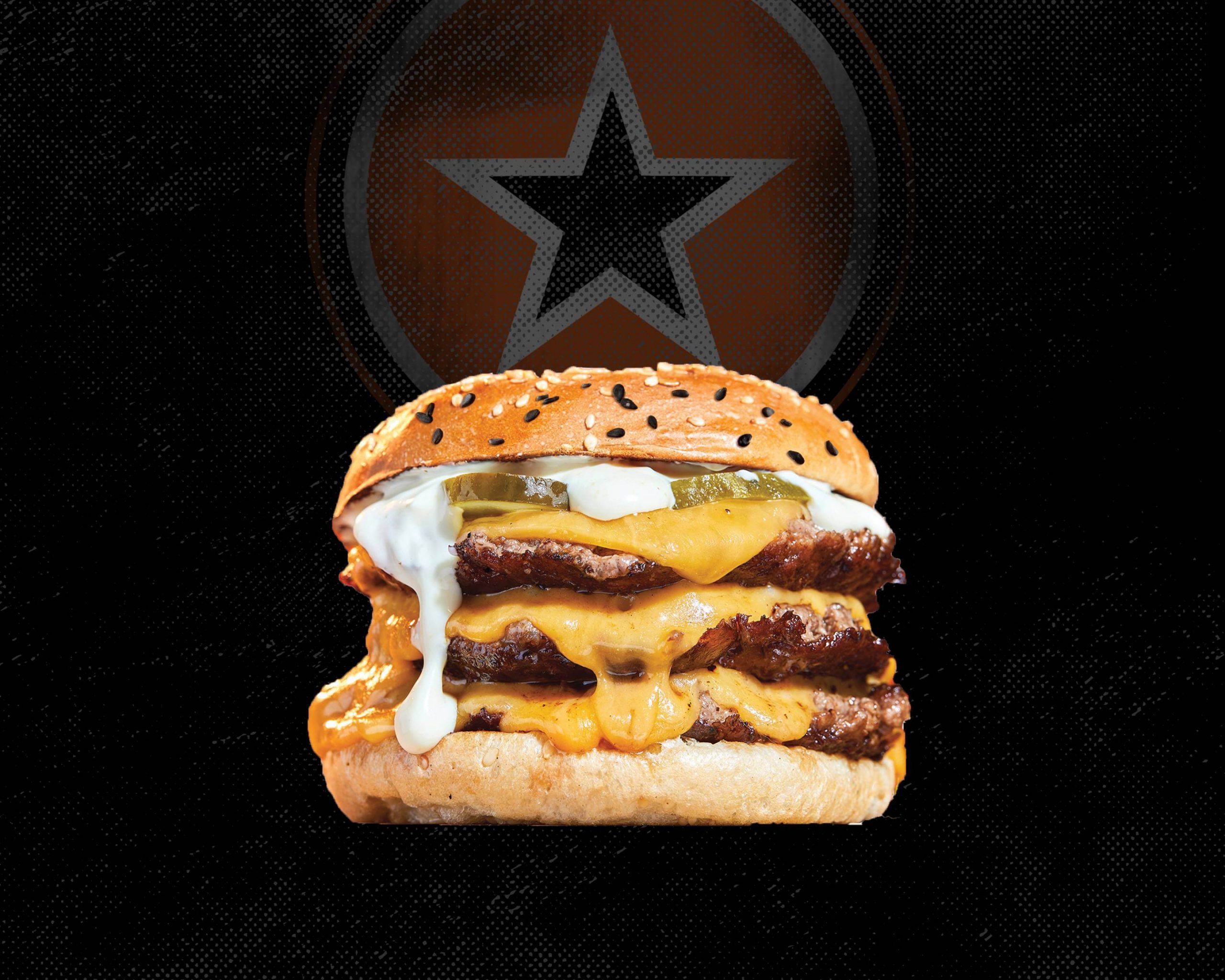 RocoMamas Prices
Scroll below to find the Latest RocoMamas Menu with Prices.
ITEM
PRICE

STARTERS

SIX BOMBS
R59
SOUTHERN FRIED CHICKEN STRIPS
R65
LOS NACHOS
R91
BUFFALO CHICKEN STRIPS
R69

SMASH BURGERS

CHILLICHEESEBOMB
R98
CLASSIC CHEESE
R76
DOUBLE CHEESE
R89
OLD SKOOL
R57
ROCKSTAR
R86
CHEESE&BACON
R87
MUSHROOMSWIZZ
R86
BACONCHEESEGUAC
R92
HOTCHIC
R72
THE SLACKER
R123
CHICKEN CLUB
R65
SHACKSTER
R98
SOUTHSTAR
R74

FRIES

TURBO CHARGED CHEESE FRIES
Small
R43
Medium
R56
SHOESTRING FRIES
Small
R29
Medium
R43
Large
R58

WINGS

4 WINGS
R47
8 WINGS
R88
12 WINGS
R132

SALADS

GARDEN GREEK
R45
SPICY COLESLAW
R42
CHICKEN CAESAR
R98

RIBS

PORK OR BEEF RIBS
250g
R88
500g
R176

WAFFLES

CLASSIC
Half Portion
R43
Full Portion
R62
COOKIES & SCREAM
Half Portion
R49
Full Portion
R75
NUTELLA & BANANA
Half Portion
R57
Full Portion
R87
Disclaimer: Coupon Hub gathers actual pricing information from sources such as on-site visits and business websites. The prices reported on this webpage derive from one or more of those sources. Naturally, the prices reported on this website may not be current, and may not apply to all locations of a given business brand. To obtain current pricing, contact the individual business location of interest to you.